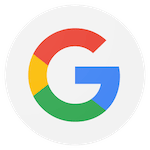 Great coaches and a safe environment. They have a good mix of upper belts while providing lots of support for new practitioners. I dropped in last week and wish I could have stayed in town longer. The gym is filled with nice people focused on improving each other. Thank you for letting me stop by and looking forward to returning one day.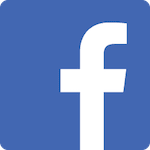 My son started classes 6 weeks ago and he is loving the experience! The instructors are very friendly and patient with the students. We highly recommend training at this location.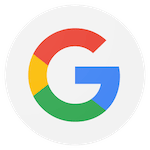 I'm new to the sport and was nervous to start. Matheus, Julio and Dalton made me feel welcome, respected, and comfortable. BJJ is excellent exercise and the staff cater to all ability levels to keep you challenged and safe at all times. There is no pressure to compete or spar if you don't feel ready. HIGHLY RECOMMEND!!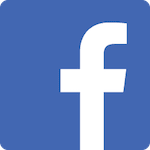 Best gym experience I've ever had. The instruction is legit, the atmosphere is incredibly welcoming, and the facility is always clean. I've never heard anyone say a bad thing about this place, and there's a good reason for that. I can't recommend jiu jitsu enough, and I can't think of any other gym I'd rather go to.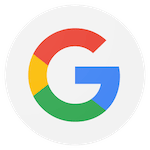 Great facility , instructors, staff and environment. Facility has weights, showers, and a sauna on site. Great gym for competitors and casual practitioners alike. The vibe in the gym is amazing with no big egos to deal with. Lots of sparring and there will always be a hard fight available (If thats what you are looking for) . Learn the art of Jiu-Jitsu in a fun, friendly, and safe environment!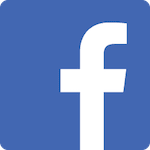 Jiu jitsu can be for everyone. And this place does a wonderful job proving that this art is for all ages. Great teachers, great people. Mats, bathrooms, dressing rooms are always clean. Also, there's good number of girls training here!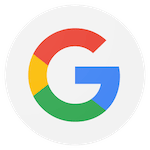 A great place to start your martial arts journey! Fayetteville BJJ has world class instructors. Safe and clean gym! The staff are friendly, knowledgeable, and professional. Check them out!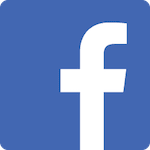 The first time I entered the gym, I found exactly what I was looking for: a place filled with good people, excellent teachers, and nice mates. It's been a year now and it is still a dream for me. The place is clean and warm, the material is excellent and the educators are very professional. I'm a better fighter and I feel good.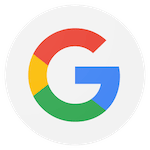 Can't recommend this place enough. Staff and members are extremely friendly. Instruction is excellent. I've been going to classes here regularly for over a year now and haven't had a bad experience yet. Joining this gym was one of the best decisions I've made.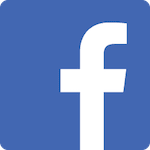 This place is the best! Everyone here is so friendly my kids love coming here. All the instructors are great every one of them! Seriously we are so lucky to have the place in Fayetteville.